Rebate for Eligible Patients with Mental Health Care Plan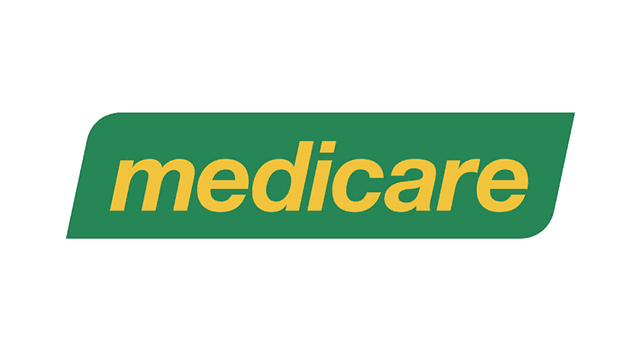 If you want to claim a Medicare Rebate, you must have a Referral Letter PLUS a current Mental Health Care Plan (MHCP) document from your GP, Psychiatrist or Pediatrician prior to your first appointment. A referral letter alone without an approved Mental Health Care Plan is not eligible for Medicare rebates. Please advise your GP when you are making the appointment that you are requesting a referral letter and Mental Health Care Plan to a Psychologist as your GP will need time to complete the required paperwork with you to bring to your first appointment with our psychologist.
You may be eligible to receive either 10 individual counselling or group therapy sessions in a 12 month calendar year. Your referring doctor will assess your progress after the first six sessions and provide you with a Mental Health Plan Review document for additional 4 session for the remaining calendar year.
For more information about this scheme, go to Better Access to Mental Health